Foundations for Learning offers an innovative programme for children with diverse special educational needs at our Extended Support Centre in Zumikon.
Children enrolled in our programme receive a tailored support programme in English from a team of qualified and experienced specialist teachers. Opportunities exist for integration in an international school environment, such as the Inter-Community School in Zumikon. Each child is included in the mainstream school environment with children of the same age, and enjoys as much of the daily curriculum as they can, including important subjects such as the humanities, science, art, music, drama, physical education and school trips and events. Based on a professional assessement of the child's special needs, our interdisciplinary team of highly qualified and experienced professionals works with each child and his classroom teacher to ensure that the child's individual academic and behavioural challenges are met.
We use a wide range of research-based support programmes and strategies, and our approach includes:
Assessments
Carefully designed academic plans
Curriculum modification
Literacy and numeracy intervention programmes
Assistive technology assessment and support
Applied Behaviour Analysis programmes
Visual strategies
Sensory programmes
Behavioural support with development of positive strategies
Social skills training
Family support
Liaison with other agencies
We design programmes for children with:
Autism spectrum disorders
Complex literacy and numeracy difficulties
Language disorders
Complex attention difficulties (ADHD)
.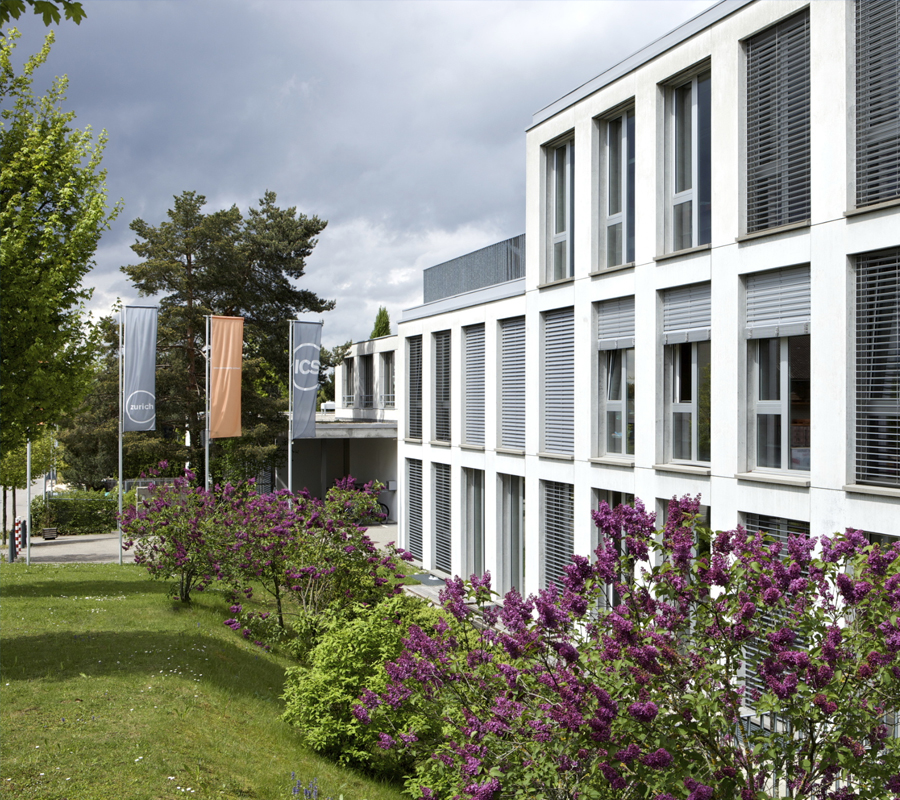 The Extended Learning Centre is very close to the Inter-Community School in Zumikon.
The Inter-Community School follows the International Baccalaureate programme throughout the school, and many graduates go on to further education at Colleges and Universities around the world. Follow the link for more information about the Inter-Community School and the IB programme.